Jolibrain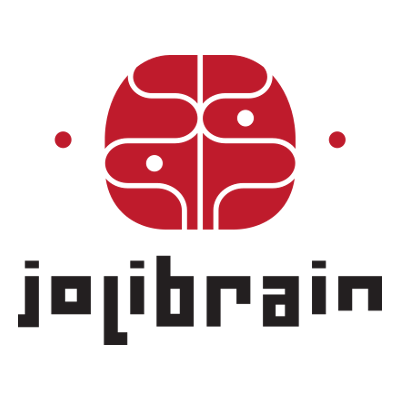 Activités :
Deep Learning as a Service: we are the makers of the Open Source Deep Learning API and server DeepDetect, and more. We are a groupd of former AI senior researchers with 10y to 20y experience.
- Deep Learning models, from PoC to productions: over a 100 models for customers in 2018, from cybersecurity to image search
- Full Deep Learning Open Source platform for engineers, developers & data scientists: deployed to over 250 data scientists at top French SSII, and > 150K public downloads
- Deep Learning / Machine Learning / Reinforcement Learning / Optimization booster for your project, with knowledge transfer to our customers.
* Applications
- Cyber-security: Some mega-corps run our deep learning service for malware detection. Another one detects anomalies in logs with our custom application.
- Content & Media: Some large corporations and startups run our deep learning server for content filtering and moderation.
- Images & Search: Some e-shops and aerospace agencies search and recommend visual elements running our pipeline.
- Predictive maintenance & time-series: Top high-tech and aerospace corporations replace physical models with our predictive models.
- Embedded systems: our neural network Open Source stack runs from Cloud to raspberries and deploys to construction sites and factories, including air-gaped premises.
Compétences et domaines d'intervention :
Deep Learning
Machine Learning
Reinforcement Learning
Optimisation
Planning under Uncertainty
Fonction :
Project Manager
Adresse postale :
105 Rue de Limayrac
E-mail :
Email caché; Javascript est requis.